Message from Sheriff Craig D. Owens, Sr.
People from all walks of life are joining together to honor and celebrate those who have served in the U.S. Armed Forces. 
Many of you know I proudly served in the U.S. Army, retiring in 2020 from the Reserves as the command sergeant major for the 200th Military Police Command based in Fort Meade, MD. 
As your sheriff, I continue to advocate for the veteran community. We've worked closely with the Army to help retired vets transition to civilian and sworn jobs at the sheriff's office.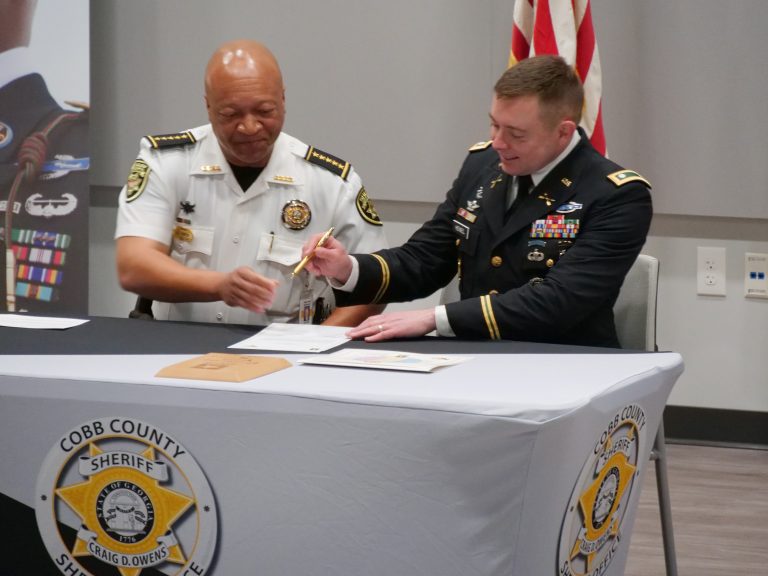 And, with help from local veterans advocate Dan Hyrdrick, we created a dorm specifically for incarcerated veterans. Just last month, we unveiled a mural painted by artist and veteran Tivoni Brundage.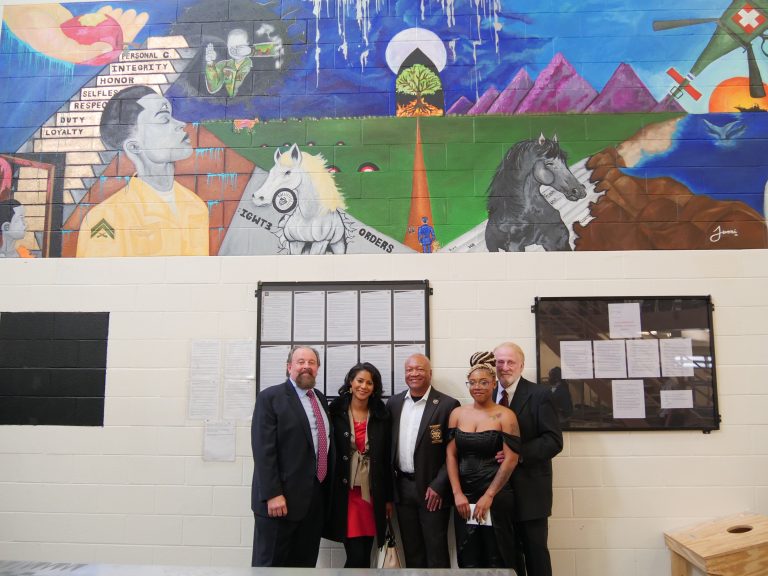 These are just a few ways we show appreciation for the brave women and men who protected our country. 
If you are a Cobb County business owner or hiring manager, I encourage you to recruit, hire, and train veterans. Our veterans are some of the most mission-driven, hard-working people you'll ever meet. 
And, as I often say, the surest way to show appreciation for our veterans is to do your part to make your community and your country a better place. 
It doesn't take much. Small acts such as mentoring at the local school, apologizing to your neighbor when your emotions get the better of you or helping an elderly person with their bags. Those selfless acts give us all hope – in each other and for a brighter future. 
May God bless our veterans and their families. 
May God bless you.